Kompania Piwowarska
Kompania Piwowarska operates three breweries with rich heritage: Tyskie Browary Książęce (established in 1629), the Dojlidy Brewery in Bialystok (1768) and Lech Browary Wielkopolski in Poznan (1895). These breweries provide Polish people with their favourite beers, including Żubr, Tyskie, Lech, Dębowe, Redd's and the Książęce specialty collection. Our proven beer recipes, natural ingredients, pristinely clean breweries and, above all, superbly skilled and experienced brewers, allow us to brew beers that are highly valued in Poland and abroad.
As a socially responsible company, we take good care of people and our environment. Executing our sustainable development strategy, we promote moderate and responsible consumption of alcohol, train salespeople, save water and energy, support the development of our employees and business partners and engage in voluntary work. We are proud to sponsor many local teams. We have been consistently earning a spot among Poland's top employers.
Over 10 year ago, we opened our doors to people who would like to explore our breweries, so they can see with their own eyes how we brew beer. Brewery tours can be booked at: www.browarytyskie.pl (Tychy).
Deliver on our great taste promise and bring more fun to life.
Kompania Piwowarska was established on May 4, 1999 as a result of the merger o Tyskie Browary Książęce and Lech Browary Wielkopolski. That's when one of the biggest and most hi-tech brewing companies in Poland was born.
Four years later, on February 4, 2003, Kompania Piwowarska SA, with Euro Agro Centrum SA and South African Breweries Ltd as the main stakeholders, acquired a majority interest in the Dojlidy Brewery, which ultimately joined the group of KP's breweries on April 30. Later that year, in July, Poland's first beer trip centre Świat Lecha was opened and it still operates to this day, just under another name. Everyone can book a brewery tour at www.zwiedzaniebrowaru.pl.
One year later, on November 22, 2004, another Kompania Piwowarska brewery opened its doors to visitors. That's when Tyskie Browarium was created, which at that time was called Tyskie Muzeum Piwowarstwa. Nowadays, brewery tours can be booked via www.browarytyskie.pl.
Six years later, on May 14, 2009, SABMiller acquired 100% of Kompania Piwowarska's shares.
In 2017, Kompania Piwowarska underwent another ownership change. Now, it's a part of Japan's Asahi Group.
Wartości Kompanii Piwowarskiej
Koncentrujemy się na klientach i konsumentach
Ludzie są naszą najtrwalszą przewagą
Odpowiedzialność jest jasna i osobista
Pracujemy i wygrywamy w zespołach w całej firmie
Reputację mamy tylko jedną
Dbamy o społeczności lokalne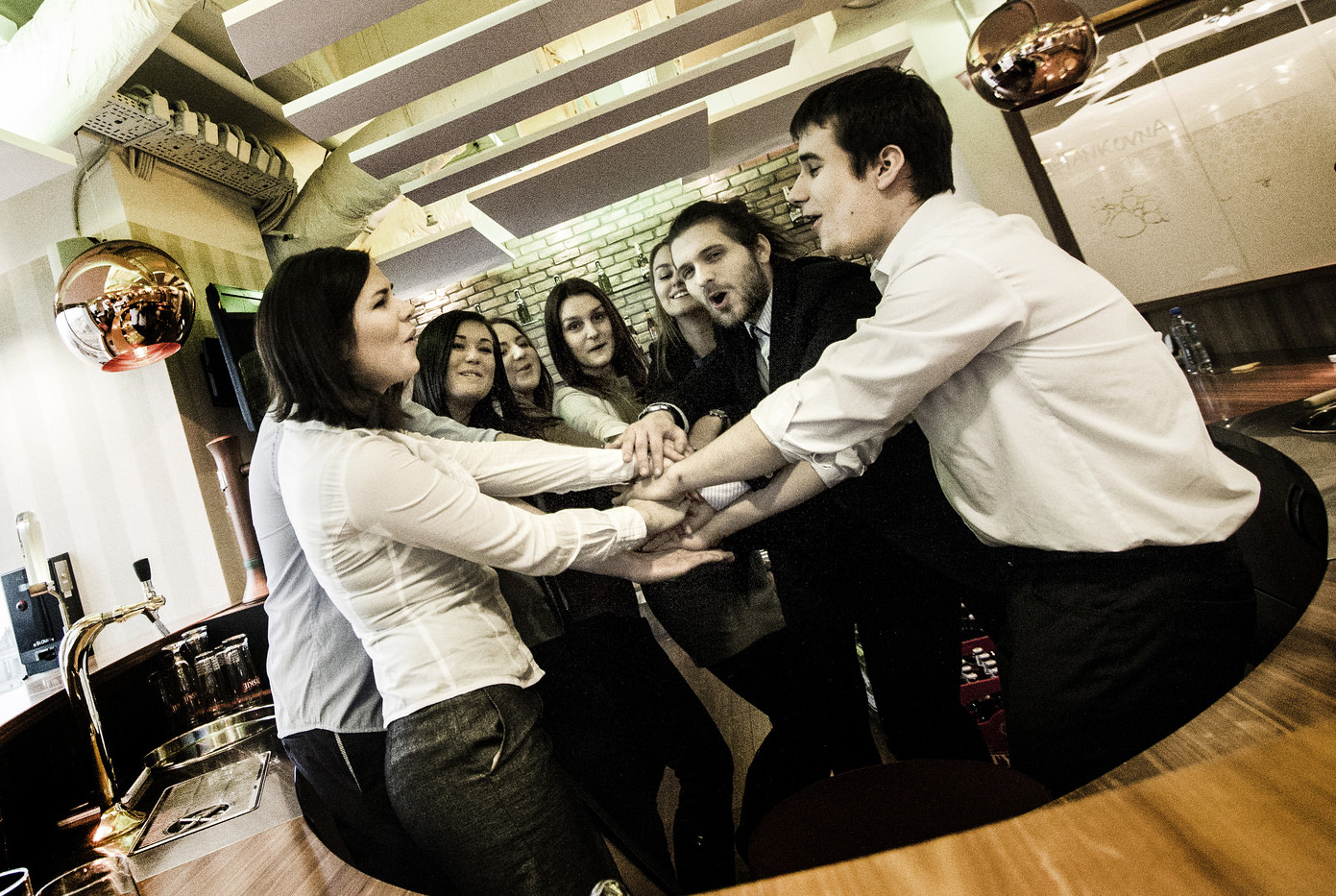 Nasza misja

Warzymy piwo, dostarczając wielu pozytywnych doznań określanych w Japonii jednym słowem – KANDO.
REALIZUJEMY STRATEGIĘ ZRÓWNOWAŻONEGO ROZWOJU (CSR)
>Strategia zrównoważonego rozwoju