Thinking about the future
Creating a legacy we can be proud of
To run our business responsibly, with business goals that are equivalent to social and ecological goals – that's the idea behind Kompania Piwowarska's new strategy called "Better Future 2030". As the leader of the beer industry in Poland, we focus on sustainable development with the future in mind, not only for ourselves, but also for the next generations. Through our actions, we contribute to the UN Sustainable Development Goals.
STRATEGY
Key pillars of our strategy
Planet, People, Portfolio and Profit – these are the four pillars of the "Better Future 2030" strategy. When it comes to sustainable development, we put special emphasis on two areas – People and Planet, within the scope of which we set out specific goals to reach by 2030.




CARBON NEUTRALITY

The electricity needs of our breweries are fully covered with wind energy

WATER

Consumption of 2.75 litre of water per one litre of beer by 2025

CIRCULAR PACKAGING

100% packaging reusable or fully recyclable by 2030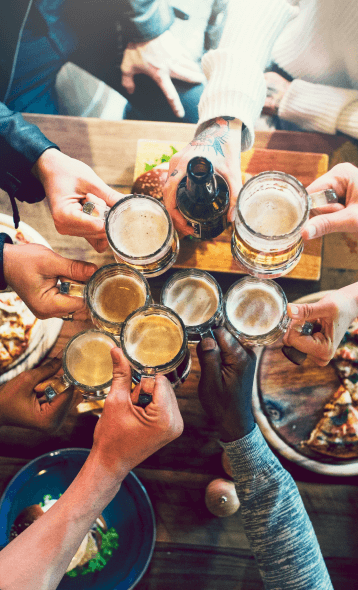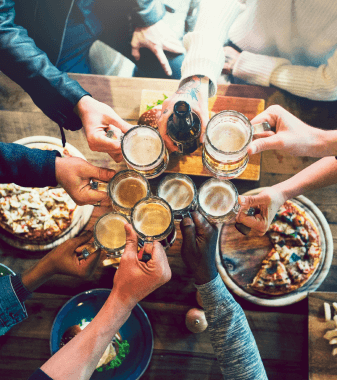 SUSTAINABLE SOURCING

100% raw materials sourced sustainably by 2025

RESPONSIBLE CHOICES

20% share of non-alcoholic products in our portfolio by 2030

INCLUSION & WELLBEING

Equal share of women in leadership by 2030
ACTIVITIES
Selected activities executed by Kompania Piwowarska within the scope of sustainable development
CARBON NEUTRALITY
100%
Since 2021, the electricity needs of our breweries are fully covered with energy generated by wind farms. We plan to become carbon neutral by 2030, both across our breweries and among our suppliers.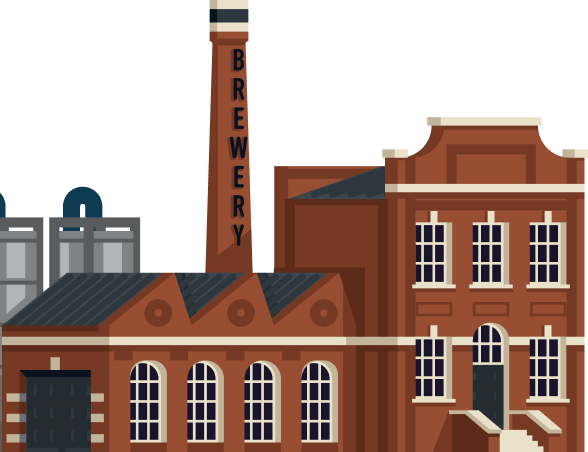 WATER CONSUMPTION
2,63l
We commit to using less than 3 litres of water per one litre of beer brewed in every one of our breweries. Kompania Piwowarska's breweries are already best-in-class when it comes to water consumption in production of beer. Currently, we consume only 2.63l per 1l of beer.
RESPONSIBLE CHOICES
Alcohol-free
We aim to achieve a 20% share of non-alcoholic products in our portfolio by 2030. We will continue and further expand all activities executed within the scope of responsible marketing of our products, promotion of responsible consumption of alcohol, and addressing underage drinking, drinking while driving and during pregnancy.
CIRCULAR PACKAGING
100%
Packaging is essential to secure the highest quality of beer for consumers. We want to create a future in which we will sell our products in fully circular packaging. All our packaging can be recycled. Currently, nearly half of KP beer reaches consumers in reusable packaging: glass bottles and KEGs, while 46% of our products is sold in aluminium cans, of which almost 50% comes from recycled materials.