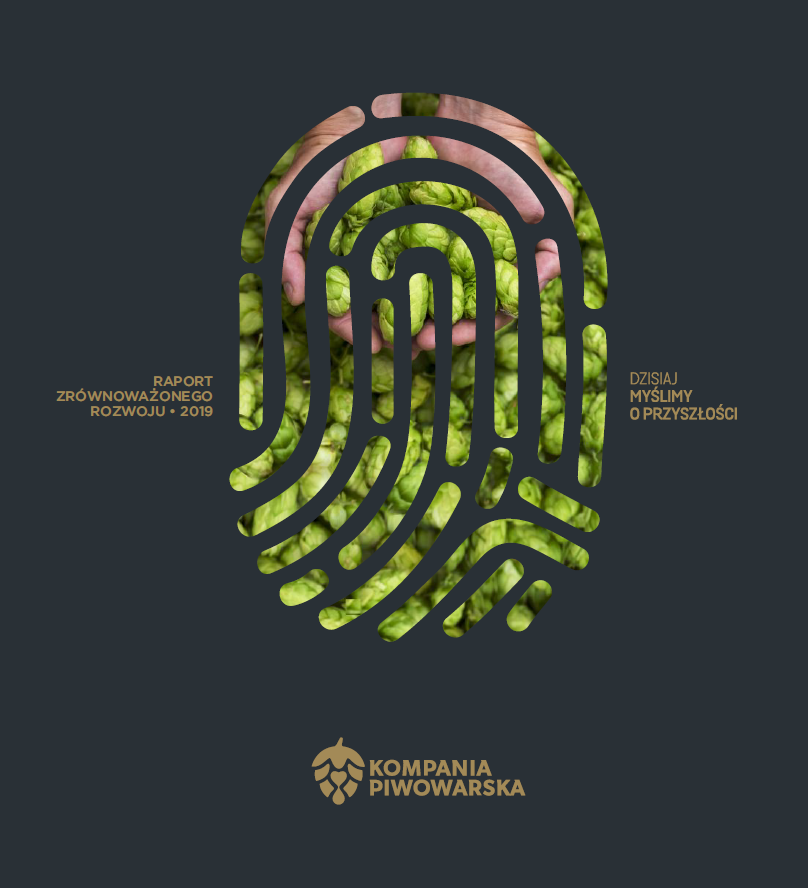 Sustainability Report
Today, we think about the future.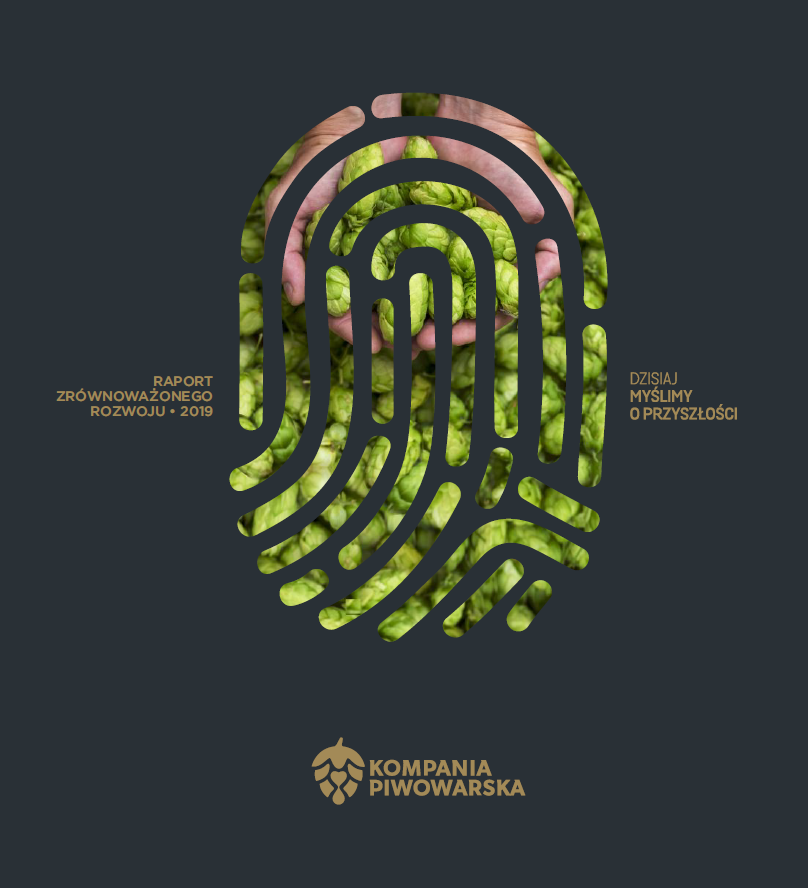 Today, we think about the future – that's the title of our latest sustainable development report, which we publish on this website. 2019 was a year of crucial changes across our company, which will have a great impact both on us and our surroundings. The most important change was our decision to make our breweries switch to 100% renewable electricity generated by wind farms. This report also includes detailed information on our approach to consumption of water, recycling, the environment, and respecting our employees and the communities we operate within. As the title indicates, one of our main focuses is the future, which is discussed by prominent Polish experts in the field of sustainable development. We asked them about the challenges Poland's beer sector will have to face and the actions we should take. Therefore, the report constitutes not only a summary of our activity, but also an attempt to evaluate how Kompania Piwowarska is already dealing with future challenges. Are we doing it right? Check out yourself – read our report.
READ OUR 2019 Sustainability REPORT
Our strategy is in line with the UN Sustainable Development Goals.
Kompania Piwowarska executes activities that contribute to achieving thirteen Sustainable Development Goals set out by the United Nations.
What can you learn from our annual sustainable development reports?
How we look after health, quality of life and education of KP's employees
That equality is the basis of our organization's operations
How much energy we consume, how much of it is renewable and how we do our best to save water
How many jobs and resources KP's beer provides in the public finance sector
How we take care of cities, their residents and animals
Why and how we promote responsible and moderate consumption of alcohol